Each month since February, Fairfax Regional Media have run an online poll designed exclusively for rural and regional Australia. Click each of the images below to see the results of each month's poll.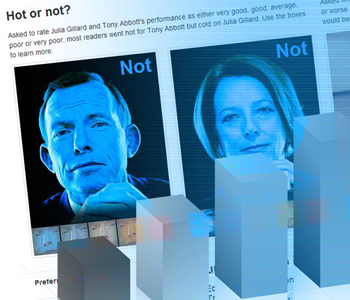 FEBRUARY: People were almost evenly split over the performance of their local member, while almost a third had no idea we had a Minister for Regional Australia.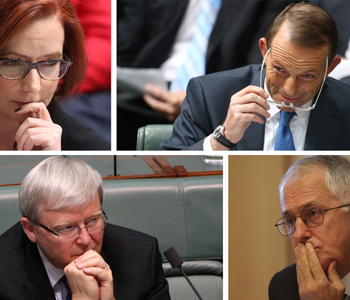 JUNE: As the Labor party found itself in the throes of yet another leadership challenge, readers had a different suggestion - scrap the lot and start again with some fresh political blood.